When considering the type of
stainless steel flexible hose
for your project, you should take into account a few factors. First of all, you should determine the pressure that the hose can handle. This pressure should be measured continuously at 70 degrees Fahrenheit, and it should be the maximum working pressure. You should also determine the maximum test pressure. This is the maximum pressure that can be applied to the hose before it starts to deform. Generally, you can calculate the maximum test pressure by multiplying the maximum working pressure by 150%. Lastly, you need to determine the nominal burst pressure, which means that if the pressure exceeds a specified pressure, the cord or braid will break.
Stainless steel flexible hoses
are often made from austenitic alloys, which are chromium-nickel alloys. Each grade of stainless steel has different properties, and some are more suitable for certain applications than others. Three of the most common types of stainless steel are 304, 321, and 317. Although 304 is the most common grade, 321 and 317 are often interchangeable in many applications.
To prevent leaks, you need to properly tighten the hose. To do so, use Teflon tape to seal the opening between the hose pipe and the supply line faucet. You should also tighten the valves on the hose. If the leaks persist, use a wrench and tighten the hose pipe.
The pressure rating of the hose is dependent on its use. For a standard application, a lower pressure hose will do, while more critical applications may require a higher pressure hose. However, it is also important to consider the type of liquid that the hose is meant to transport. In some cases, a hose may have to withstand high temperatures for a long time.
The carbon content of a hose should be 0.08% for normal quality and 0.03% for low-quality hoses. It is important to note that a hose without enough turning space is likely to lose flexibility and become brittle. Also, a radial space that is too small will cause the hose to become brittle and lose internal body.
Among all the different types of hoses, stainless steel flexible hose is the strongest and most durable. The combination of chromium and iron makes the material resistant to heat, corrosion, and rusting. In addition, stainless steel hose is a versatile product that can be installed in bathrooms, kitchens, and other wet locations.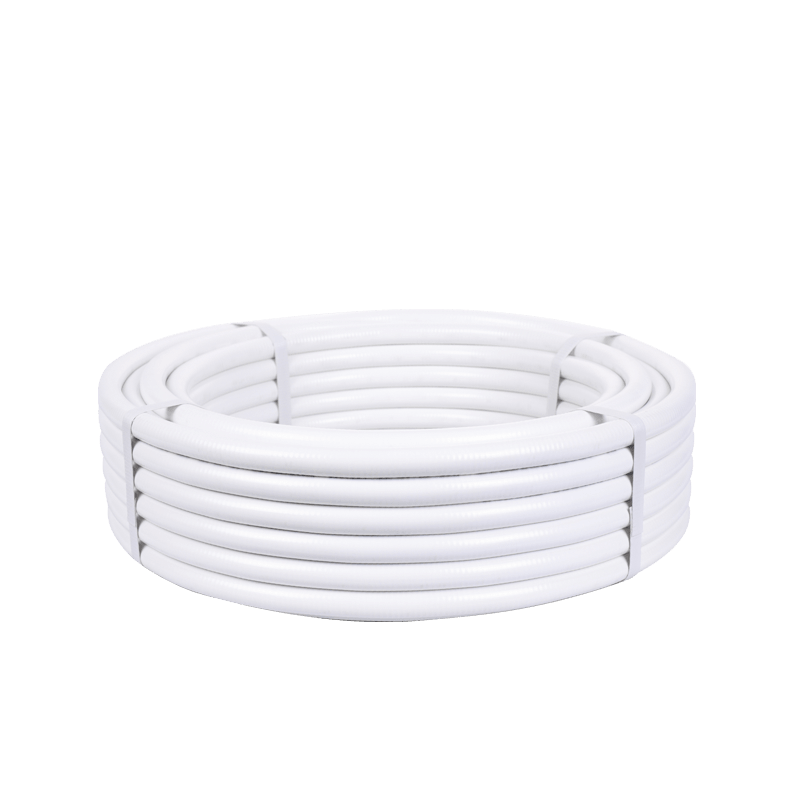 1: Healthy, safe, environment
2: High and low temperature resistance, high pressure resistance
3: No scaling, corrosion resistance
4. Resistant to pressure deformation, good flexibility
Water tube is special tube used for water application. Instead of traditional rubber hose, Sansheng water tube is easy to install, reliable connection, corrosion resistance, more flexible, long life, good bending performance. The flexible covering material make the tube more safe, cleaner and nicer. It is widely used in the market .