There are a few different types of
Gas Pipes
. One type is made of aluminum. Another is made from plastic. Both materials are lightweight, but are not as durable as metal. Consequently, aluminum is the better choice in areas that experience movement. It is also better suited for pipelines that cross water.
Gas pipelines contain several types of valves. These regulate the pressure of the gas flowing in the pipeline. The primary regulator is located at the source of the gas, while the secondary regulator is located near the end user. The pipes also contain meters to measure how much gas is delivered to the end consumer. The meters can be volumetric or thermal and measure how much heat is released from the gas.
In addition to traditional cast iron and steel pipe, there are
flexible corrugated stainless steel
(FCSST) pipes. These are designed to bend around tight corners and are often used in conjunction with conventional pipelines. While FCSST is easy to install, it has its downsides. It's best for small spaces because it can easily fit in tight spaces.
Lightning strikes can cause damage to the piping. If the piping is improperly grounded, lightning can burn holes in the tubing and allow gas to leak out. This can cause fires and catastrophic gas explosions. Lightning has also been associated with damage to CSST piping. If you live in an area with lightning, it's best to avoid CSST gas piping.
If you suspect that your home has a gas leak, it's important to get it repaired as soon as possible. It's much cheaper to replace a damaged gas pipe than it is to make regular repairs. It's also worth it to get the pipes replaced if you're renovating the home, which can expose the piping system underneath.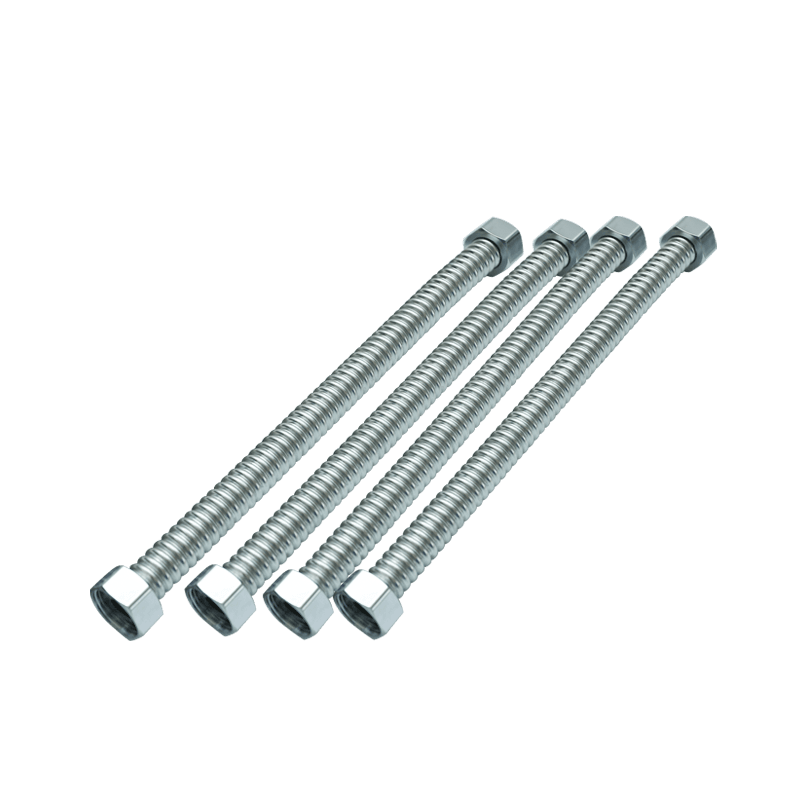 1: Healthy, safe, environment
2: High and low temperature resistance, high pressure resistance
3: No scaling, corrosion resistance
4. Resistant to pressure deformation, good flexibility
water tube is special tube used for water application. Instead of traditional rubber hose, Sansheng water tube is easy to install, reliable connection, corrosion resistance, more flexible, long life, good bending performance. The flexible covering material make the tube more safe, cleaner and nicer. It is widely used in the market .