China CSST pipe factory
is commonly used to provide natural gas and propane to homes and buildings. However, you should be aware of the potential hazards associated with CSST pipe, especially if you're living in a building that was built before 2006. CSST is a relatively new type of pipe, but regulations for its bonding and grounding didn't come into effect until 2006. For this reason, it's still important to have your piping system inspected by a licensed electrician to ensure the safety of your family.
If you're unsure about installing CSST, be sure to follow the manufacturer's installation instructions. Since it's a relatively thin material, CSST is prone to damage, so you'll want to make sure that you follow the instructions provided by the manufacturer. Depending on the size of your
CSST pipe
, you'll need to use bonding clamps. You can find instructions for bonding in the installation manual.
Direct-bonding of CSST gas piping is another method for reducing the risk of lightning damage. This method is recommended by several reports, and is also included in the National Fuel Gas Code. The report also includes recommendations for ground-bonding of CSST gas piping systems. However, there is no proof that CSST gas pipes are safe in every case, but direct ground-bonding is a recommended option.
CSST flexible gas lines are often installed without proper bonding. This is a major safety risk because lightning strikes can cause holes in the pipes, which increase the risk of a gas-fueled fire. Moreover, if the gas is confined in a closed space, it may cause an explosion.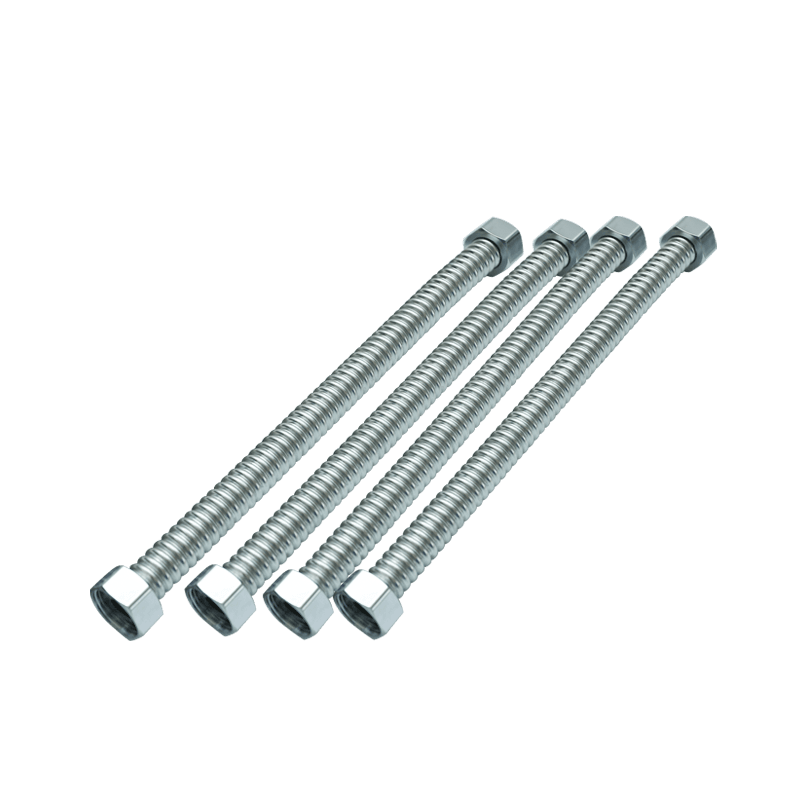 1: Healthy, safe, environment
2: High and low temperature resistance, high pressure resistance
3: No scaling, corrosion resistance
4. Resistant to pressure deformation, good flexibility
water tube is special tube used for water application. Instead of traditional rubber hose, Sansheng water tube is easy to install, reliable connection, corrosion resistance, more flexible, long life, good bending performance. The flexible covering material make the tube more safe, cleaner and nicer. It is widely used in the market .