The welding process requirements of
stainless steel flexible hose
are very high. If the welding method is incorrect or immature, it will have a certain impact on the later use of the corrugated pipe. Many problems such as perforation, water leakage, rust and so on will appear. Therefore, Welding technology must be good, such
flexible metal hoses
can generally be divided into five steps in the welding process.
The first step: the size of the pipe mouth When welding, the length of the pipe should be measured first, and then the pipe cutter should be used to cut the pipe size.
The second step: cleaning the pipeline Because the pipeline is of metal nature, some waste residues will be produced in the tube, and some waste residues will affect the welding effect. Therefore, when we use emery cloth or paper to grind away the waste residue in the pipe before welding.
Step 3: Use the Tube Brush to Clean the Fittings Cleaning the fittings allows the welding hose to ensure a clean and tinned joint.
Step 4: Master the welding time Generally speaking, how long you need to weld the pipeline, you need the corresponding length of solder.
Step 5: Use the torch heat pipe The main purpose of the torch heat pipe is to ensure that the welds of the pipes are heated evenly. It is worth noting that when using a torch, make sure the flame is close enough to cover the entire diameter of the pipe.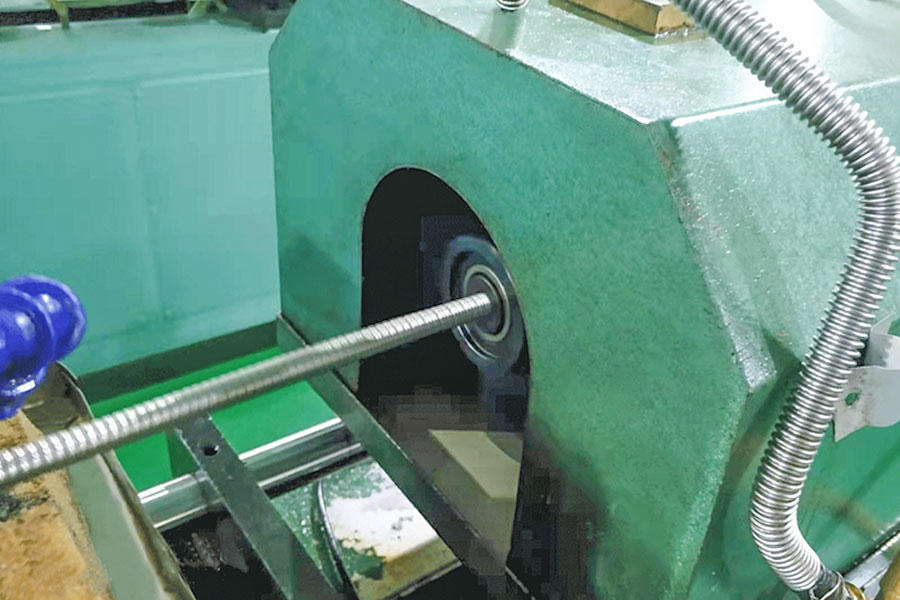 304 Corrugated Stainless Steel Water Tube
1: Healthy, safe, environment
2: High and low temperature resistance, high pressure resistance
3: No scaling, corrosion resistance
4. Resistant to pressure deformation, good flexibility