Wholesale metal flex hose manufacturers
are an excellent way to buy a variety of industrial products at competitive prices. These hoses are made from a variety of different materials, and many can withstand high pressure, vibration, and temperature. They are great for a variety of applications, including in the food and pharmaceutical industries.
These hoses are available in a variety of materials, including stainless steel, galvanized steel, bronze, and aluminum. They can be purchased in many different lengths and different types, including interlock, smooth bore lining, and square-lock connections. Many manufacturers also offer a variety of hose accessories, including covers, tags, and more.
Metal hoses
are durable and can withstand extreme temperatures, vibration, and abrasion. They can also resist most chemicals and gases and will not collapse under a full vacuum. They can also act as a protective cover for other hoses and can withstand high pressures.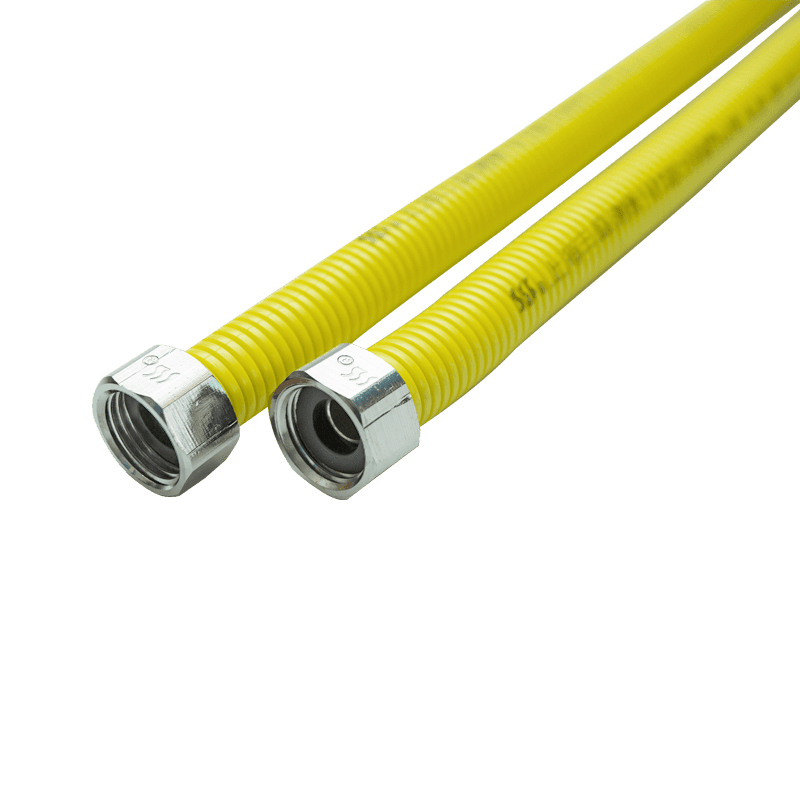 1: Healthy, safe, environment
2: High and low temperature resistance, high pressure resistance
3: No scaling, corrosion resistance
4. Resistant to pressure deformation, good flexibility
Gas tube is special tube used for gas application. Instead of traditional rubber hose, Sansheng gas tube is easy to install, reliable connection, corrosion resistance, more flexible, long life, good bending performance. The flexible covering material make the tube more safe, cleaner and nicer. It is widely used in the market .