If you're looking for a high-quality, reliable gas fitting, consider a Dresser gas coupling. This type of coupling can handle up to 1500 pounds of pressure. They come in a variety of nominal sizes ranging from 1/2 inch to two inches, and they're also available with restraints to prevent pipe pullout.
The coupling itself consists of two pieces - a gasket and a central ring. The couplings are typically made from steel but are also available in stainless steel. Gaskets for these couplings come in a variety of materials, including Buna S, EPDM, and Graphite Fiber hybrids. You can buy gaskets separately or order them at a supplier's website.
Another type of coupling is the Dresser Flange Adapter, which allows you to use a standard flange connection on one end and a slip-on coupling connection on the other. You can also use a
Stainless Steel Steam Flexible Metal Tube Manufacturers
to join two pieces of pipe. This type of coupling is commonly used on big pipes and allows for expansion and contraction.
Style 128 Flange Adapter
is a good choice for connecting a Dresser gas coupling with a flange. It connects the flange to the coupling and allows for easy access for maintenance. It also has a bellows-shaped follower ring on one end.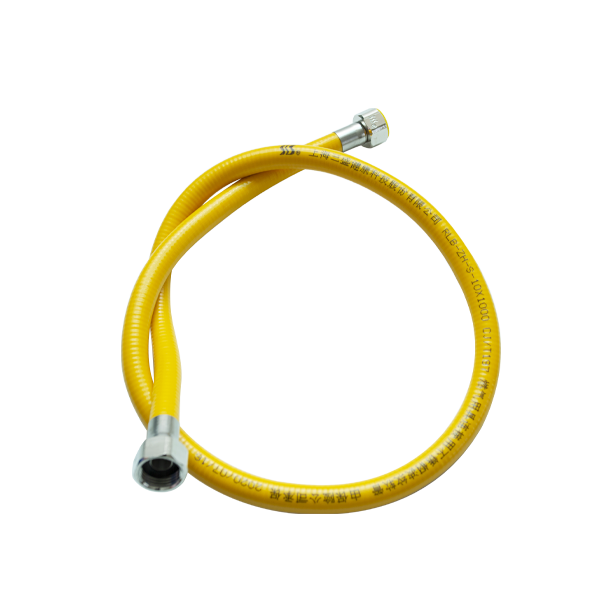 1: Healthy, safe, environment
2: High and low temperature resistance, high pressure resistance
3: No scaling, corrosion resistance
4. Resistant to pressure deformation, good flexibility
Gas tube is special tube used for gas application. Instead of traditional rubber hose, Sansheng gas tube is easy to install, reliable connection, corrosion resistance, more flexible, long life, good bending performance. The flexible covering material make the tube more safe, cleaner and nicer. It is widely used in the market .