If you want to connect a gas stove to a gas line, it is important to know how to use a
gas stove connector
. The gas pipe connector should be a little longer than the appliance, so add three inches to allow for movement. Using the wrong size connector could lead to kinking and bending.
The gas cock is located behind the range or below it. The shutoff valve will be at a lower point and is helpful for locating the gas line. Next, you must unscrew the old connector and remove any Teflon tape from the shutoff valve and gas line connection. Once the old connector is removed, you can recycle or throw it away. Make sure to wear protective gloves while working on the gas line.
To ensure a quality gas connection, you should buy a new
gas meter hose
. It should be marked for ranges and should have the proper width and configuration. Afterward, use a wrench to tighten it. Make sure the new connector is long enough to connect the stove and the gas line. You may also want to tape the gas hose to avoid leaks.
Gas stove connectors should be replaced if they are too old or not made correctly. While you may have a spare connector at home, it will be worth getting a new one for your appliance when you replace it. It is also important to note that a gas stove connector should not be confused with CSST (Corrugated Stainless Steel Tubing). While the former is a kind of gas pipe, the latter is not an appliance connector.
You can also check whether your gas stove connector is secure by applying detergent or soap mixed with water to the connector. This way, you can see if there are any bubbles on the line or not. If so, the connection is secure. Otherwise, you should call your local gas company. This is a time-consuming process.
The gas pipeline is a black threaded pipe that connects to the gas stove. It is important to use a new gas pipeline connector and make sure it fits the gas stove. Pipelines are black, and are generally about 0.5 inches in diameter. The connector is made to fit in these pipelines.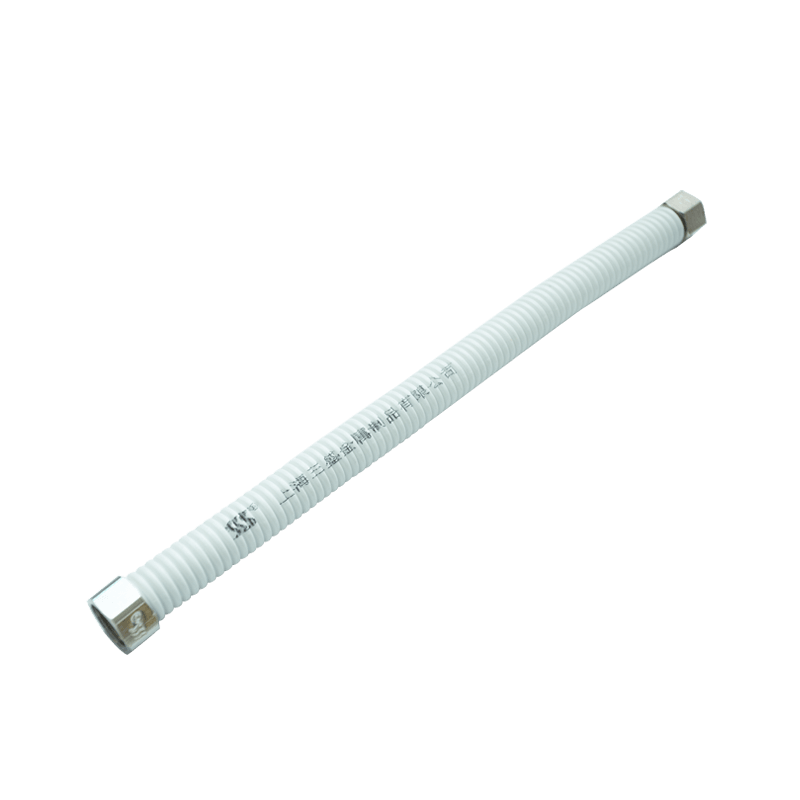 1: Healthy, safe, environment
2: High and low temperature resistance, high pressure resistance
3: No scaling, corrosion resistance
4. Resistant to pressure deformation, good flexibility
Water tube is special tube used for water application. Instead of traditional rubber hose, Sansheng water tube is easy to install, reliable connection, corrosion resistance, more flexible, long life, good bending performance. The flexible covering material make the tube more safe, cleaner and nicer. It is widely used in the market .