Gas fittings refer to the components used to connect pipes and appliances in a gas distribution system. These fittings can include elbows, couplings, adaptors, valves, and regulators, among others. The purpose of these fittings is to control the flow of gas and ensure a safe and secure connection. They are typically made of materials that are resistant to corrosion and heat, such as brass, steel, or iron.
When choosing gas fittings, consider the following factors:
Compatibility: Ensure that the fittings are compatible with the type of gas and the piping system being used.
Size: The fittings must match the size of the pipes they are connecting.
Pressure rating: Check that the fittings can handle the pressure of the gas being delivered.
Material: Select fittings made of materials that are resistant to corrosion and heat, such as brass, steel, or iron.
Application: Choose fittings that are designed for the specific application, such as indoor or outdoor use, high-pressure or low-pressure gas systems, etc.
Code compliance: Ensure that the fittings meet local and national codes and regulations for gas installations.
Brand reputation: Consider purchasing from well-known and reputable
China gas fittings factory
for reliability and quality assurance.
It is important to use the correct fittings for a gas installation to ensure safety and prevent leaks or other malfunctions. If in doubt, consult a licensed
gas fittings wholesale
for advice.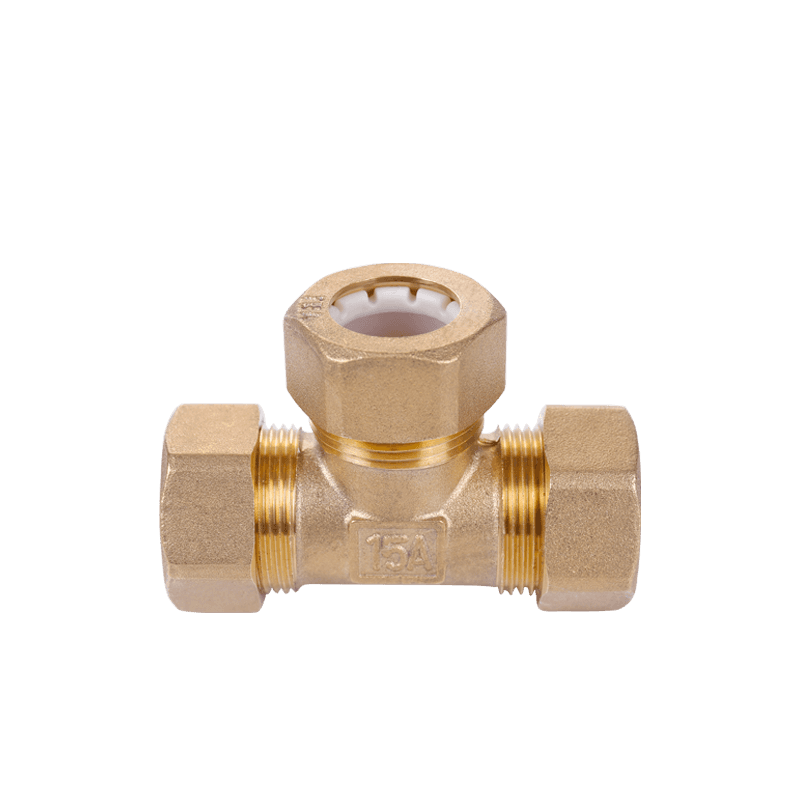 Sansheng company with more than 20 years' history is headquartered in Shanghai city. We enjoy very convenient traffic, near Pudong airport and Ningbo port. Shanghai factory covers over 24000 square meters, produces corrugated stainless steel tube. The branch factory is located in Yuhuan Zhejiang province, supply all kinds of brass valves and fittings and Brass/Stainless Steel Equal Flow Tee.
Our core business is the production of custom Brass/Stainless Steel Equal Flow Tee (with high resistance to pressure and deformation ) for two different applications: Plumbing and Gas.